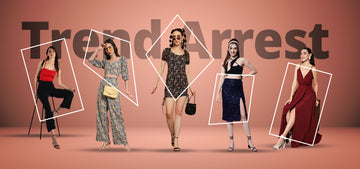 Trendy and sustainable clothing designed for the modern women who value individuality, comfort, and affordability. Join the GenZ movement today!
Welcome to Trend arrest, where we bring the hottest runway looks straight to your wardrobe. We're a fashion brand that's all about empowering women to feel confident and stylish in their everyday lives. Our mission is to help women express themselves with confidence through unique designs and quality craftsmanship. Inspired by the bold and fearless spirit of women, our brand celebrates individuality and encourages women to stand out and make a statement. Thank you for choosing Trend Arrest, we're thrilled to be a part of your fashion journey!"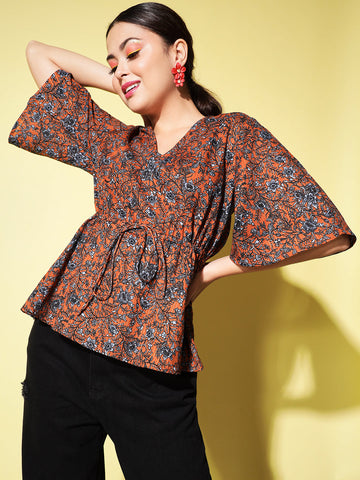 We are proudly
Indian.
Affordable Prices

Our brand is dedicated to making fashion accessible to everyone.

Fast fashion

We're a fast fashion brand that keeps up with the latest trends and brings them to our customers at lightning speed.

Quality products

We're committed to using only the finest materials and craftsmanship to create clothing and accessories that are built to last.

Inclusivity

We're a brand for all women, regardless of size, shape, or background.

Customer satisfaction

We're dedicated to providing our customers with an exceptional shopping experience, from our easy-to-use website to our friendly customer service team.